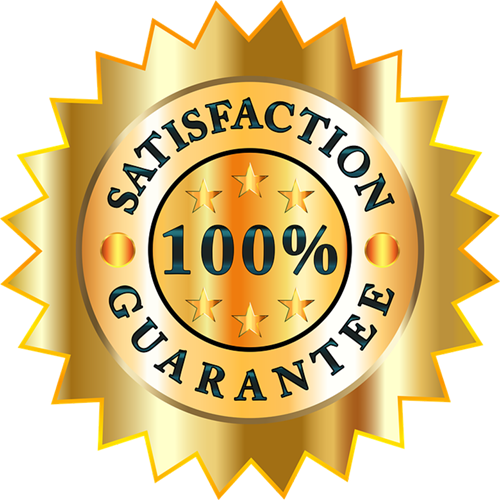 - The culture at Korbadesign is to reach a top level standard of production, staff environment and customer experience
- The company is ISO 9001 certified and currently working to complete ISO 14001.
- Our latest addition to our approvals is the R118.02 Rail certification as well as the UNECE / EN 45545-2:2013+A1:2016 requirement 1 for interior vertical panels.
- The new blue light curing technology ensures consistent blister free panels.
- Ballistic approval certification